There are some factors that should be considered in the decoration of the guest rooms we have prepared to host our guests comfortably. So, how to decorate the guest room? What color should the guest rooms be? How should accessories be used in the decoration of the guest room?
When choosing our living spaces, we prefer houses in the appropriate size and shape for our needs. While we are building separate areas such as the living room, bedroom, nursery and study, we can also make room for the guests who come to our homes.
In home decoration, which is a reflection of our personal tastes, we must accurately determine the needs of each room and be sensitive in choosing items.
It is very important to create designs in the foreground of comfort and elegance, especially in guest rooms.
Let's take a look at the details that should be considered in the decoration of the guest room.
Before you continue reading, would you please take a second to subscribe to our newsletter for new home decorating articles?
How To Decorate Guest Rooms?
Guest rooms are often encountered in houses with a large number of rooms. The first point to consider when decorating the guest rooms is the size and shape of the room. Because when choosing your furniture, you should take care that it is compatible with the size of the room.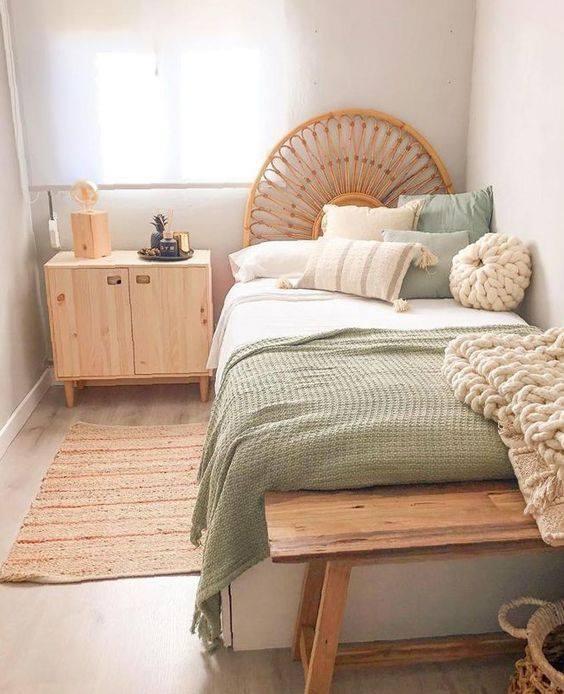 In these rooms, which are guests' relaxation areas, make sure that the bed size is neither too small nor too large. Since this room will not belong to only one person, it should be arranged in a way that will meet the needs of each guest.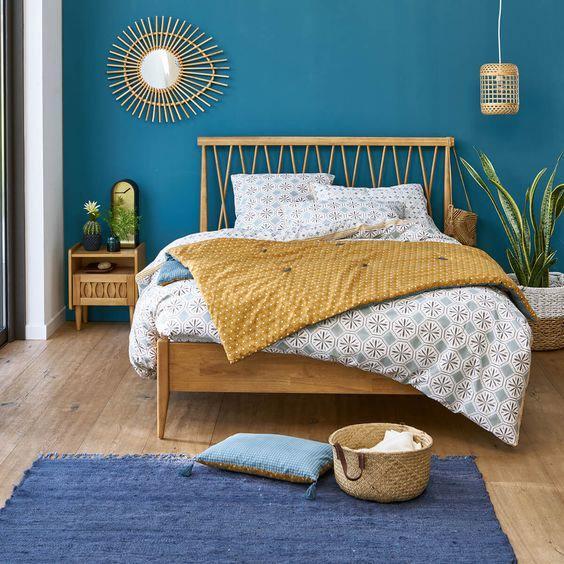 On the other hand, when positioning the bed, it would be the right choice if it is not directly next to the window. Because while your guests are sleeping, the direct sunlight on their face can cause an unproductive and poor quality sleep process. Besides, having the bed close to the socket would be a great touch.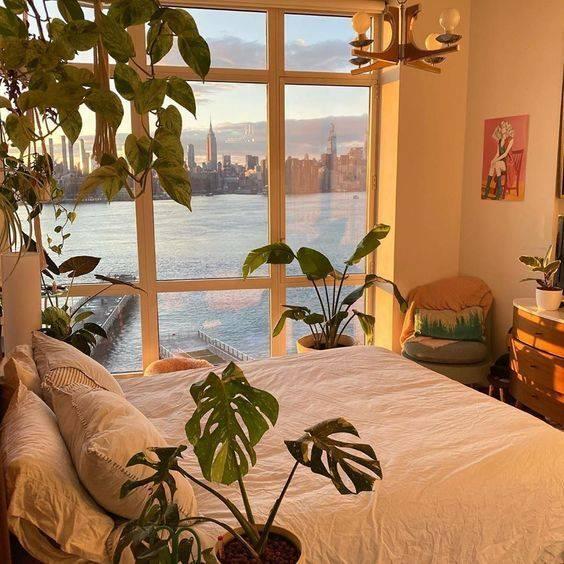 You can create a functional space by placing a bedside table right next to the bed. You can make your guest feel comfortable by placing a table lamp and a bottle of water on these coffee tables.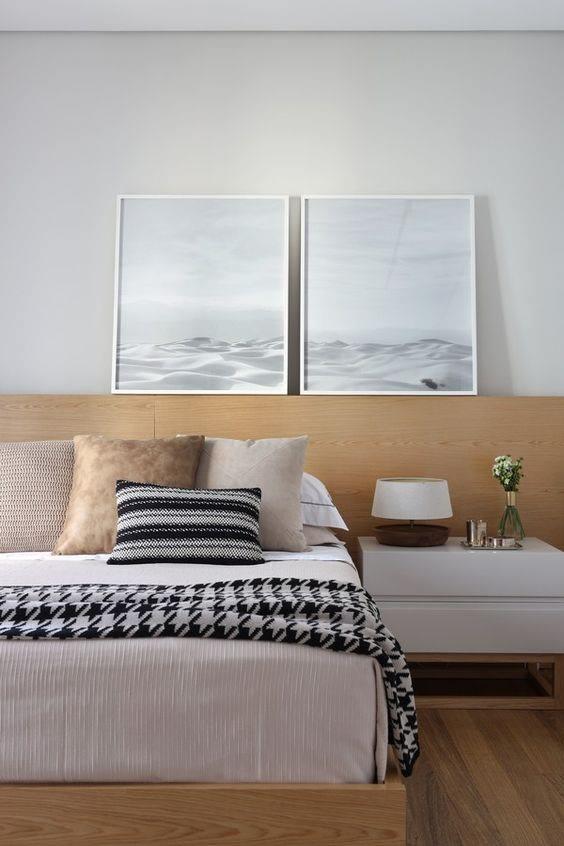 One of the must-haves in guest rooms is a wardrobe. If you do not have enough space for a wardrobe where your guests can place their belongings, you can use open shelving systems.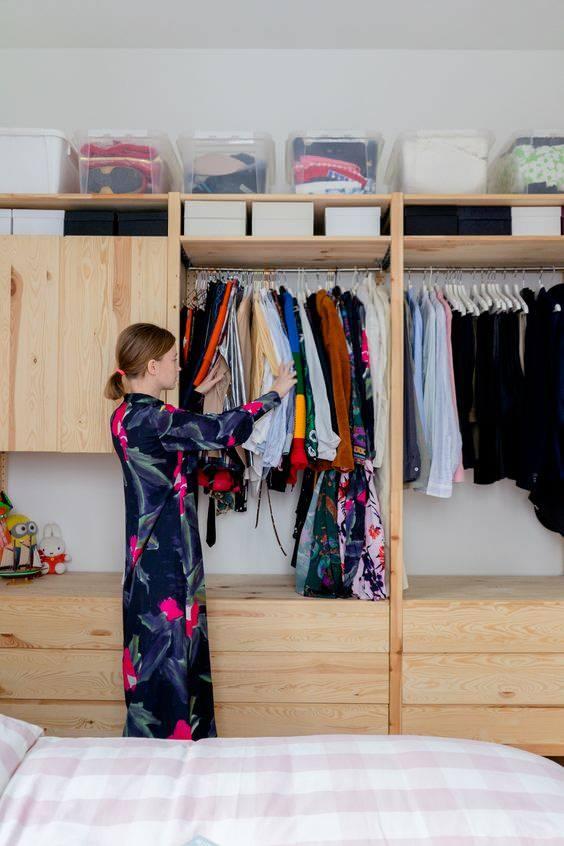 If you wish, you can also make room for dressing tables in guest rooms. Make-up tables with drawers can create a very useful environment for your guests to place their toothbrushes, hair combs, deodorant, make-up materials.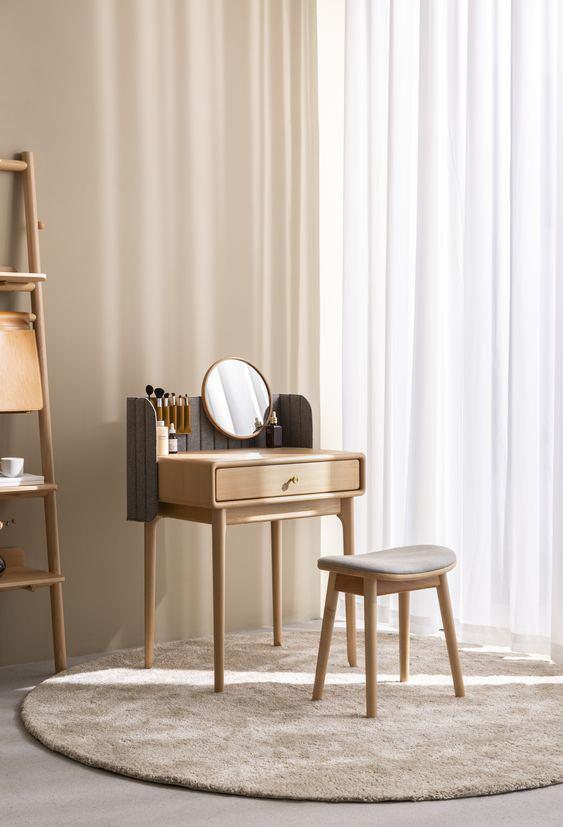 If the size of the room is large and spacious, you can place a single or double sofa by the window. It is up to you to set up a small but effective reading corner with a few books or magazines.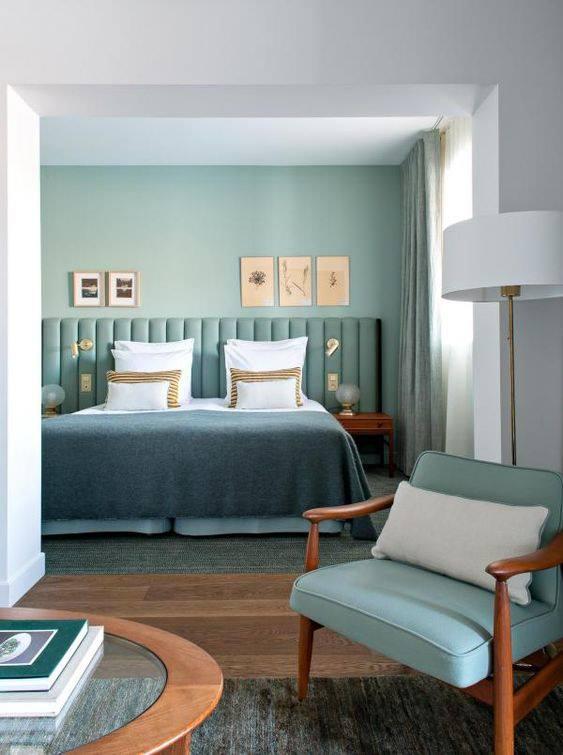 What Color Should Guest Rooms Be?
Although you reflect your personal tastes in your homes, you should make more neutral choices in the style of guest rooms. You can make your guests comfortable by creating a room decoration suitable for all ages and genders.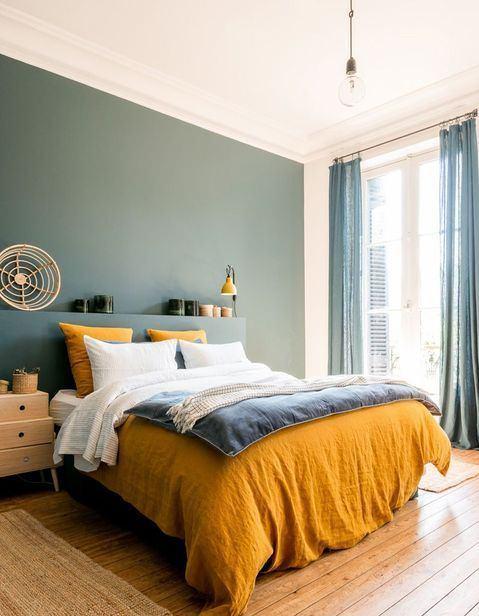 Minimal styles are usually the focus of attention in guest rooms. You can get an effective point of view in the decoration of your room by using colors that are easy on the eyes and far from exaggeration.
In addition, rooms where colors such as white, cream and beige dominate will look very stylish, as light colors make the area look wider and more spacious.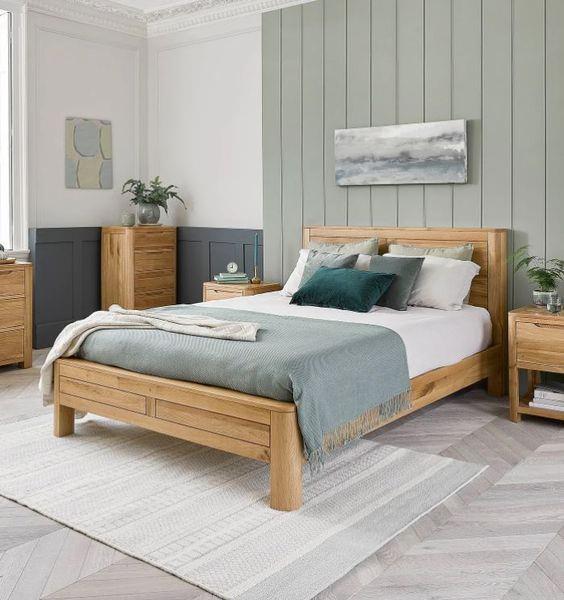 In this room where light colors are dominant, you can make small touches with different styles of patterns or a few colors if you wish. You can determine the focal point of your room by making more free choices in bedding sets.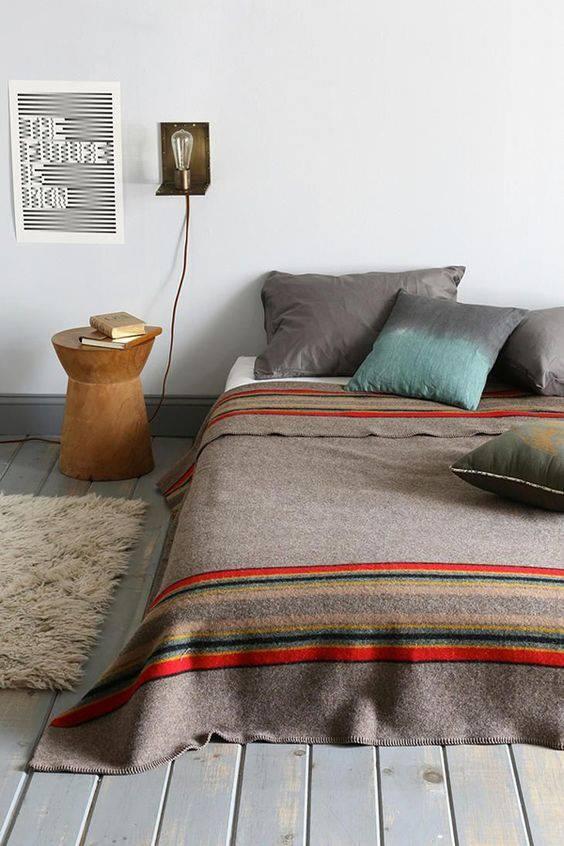 How To Use Accessories in Guest Rooms?
Mirrors are one of the indispensable accessories in guest rooms. With a full-length mirror, you can both add depth to the space and make your guests comfortable while they are getting ready.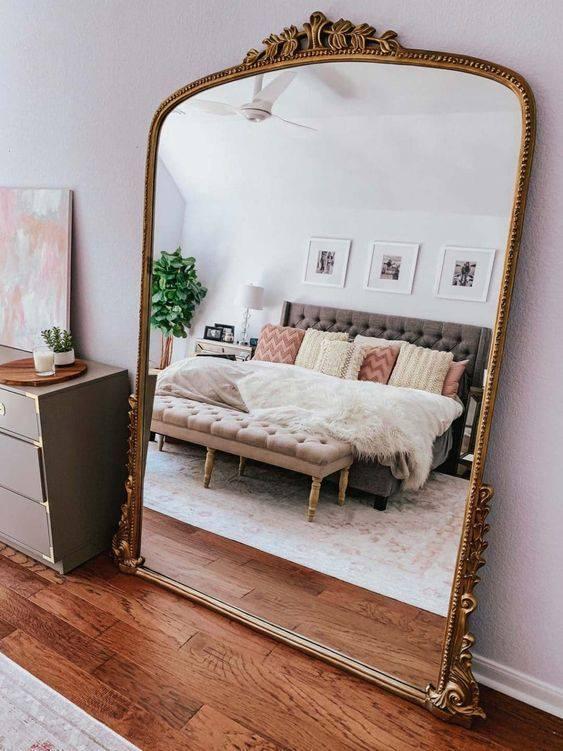 In addition to this; You can change the atmosphere of the room in an instant with candles in scents that reflect the texture of the season. Or, if you wish, it is possible to catch a pleasant perspective with fresh flowers and plants.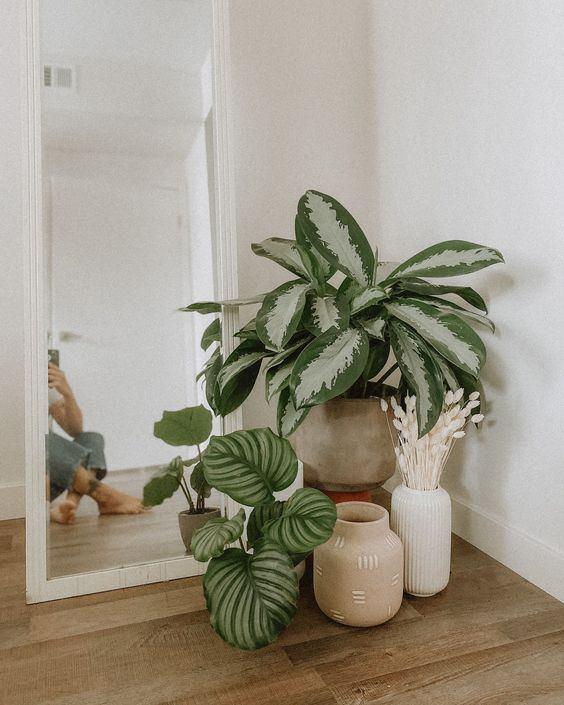 Wall clocks and paintings, which open the doors of an aesthetic and dynamic appearance in wall decoration, are also frequently preferred in guest rooms. If you wish, you can make room for timeless pieces in your decoration with frameless wall clocks, which have become very popular lately.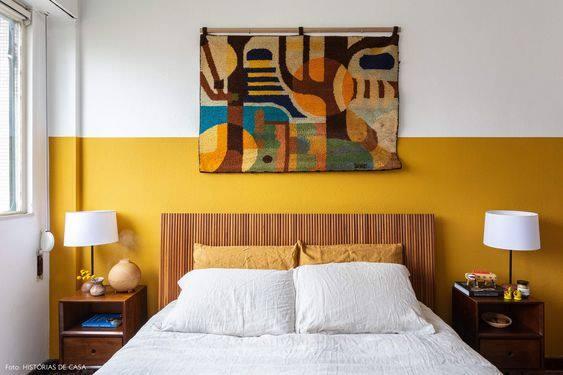 In addition, we do not recommend giving too much space to trinkets and glass objects in guest rooms. Because there is a high risk of breakage of these accessories in a room where guests with children will stay.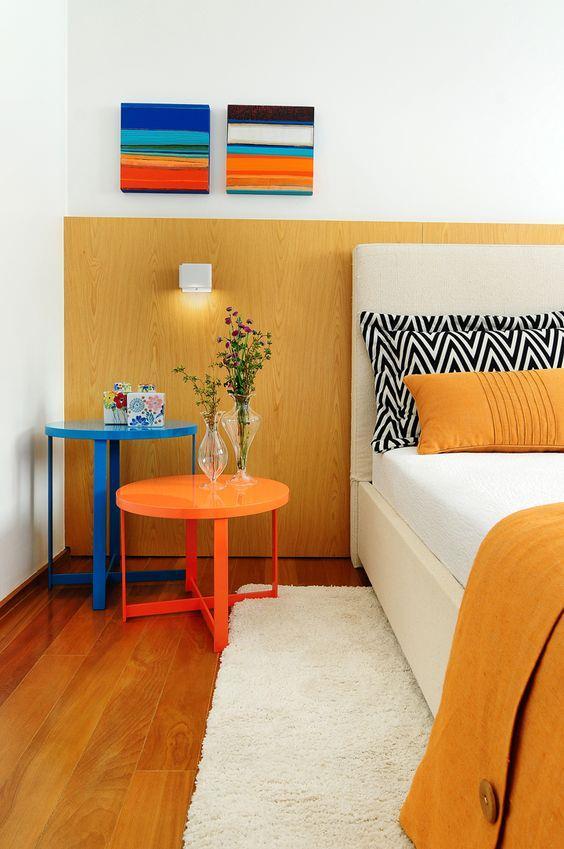 Thanks for reading our how to decorate guest room in our homes post, remember to subscribe to our newsletter for more fresh new articles about home decorating!