English Style home decoration, which emerges with the careful shaping of luxurious textures and rich colors, is perfect for those who want to achieve a unique look in home decoration. So what is English Style home decoration? What is English style? How to decorate an English Style Home? Here are some suggestions for British Style home decoration.
The decoration and design of a house actually carries clues about our personality. In order to shape our house with a correct perspective, first of all, it is necessary to determine a decoration style where the needs of the house and personal tastes are at the forefront.
Suggestions For English Home Decoration
However, it is often not easy to achieve harmony and harmony in home decoration. Particular attention should be paid to creating an aesthetic style accompanied by rich elements in every detail.
If you want to achieve
a stylish look
by blending elegance and splendor in decoration; English Style home decoration means just for you. Let's find out all there is to know about the British Style home decoration, where tradition and splendid touches are intertwined.
Before you continue reading, would you please take a second to subscribe to our newsletter for new home decorating articles?
Here's a great explanation of Britis home decoration by
Suzie Anderson
English style home decoration
When it comes to English Style Home decoration, patterned wallpapers come to mind first. If you want to feel this style completely in your home; You should make the right choice about wallpaper.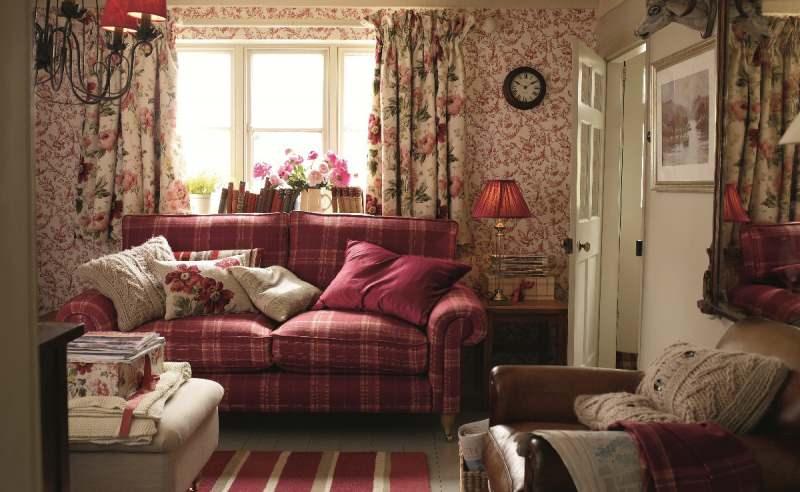 You can take the first step of creating an English Style home decoration by placing elegant floral wallpaper in your living rooms.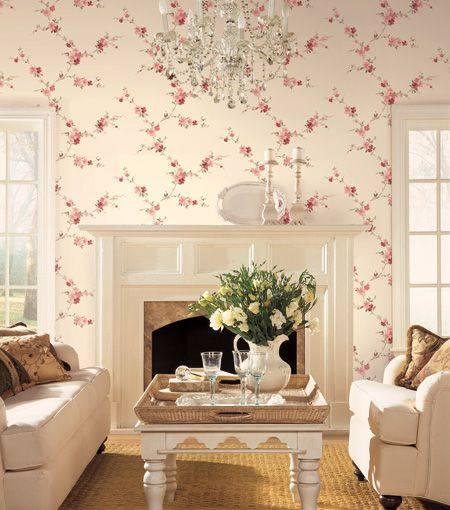 If you wish, you can use wallpapers dominated by dark colors such as black, burgundy, navy blue in the bedrooms. Thus, you can invite a stylish and noble look to your bedroom.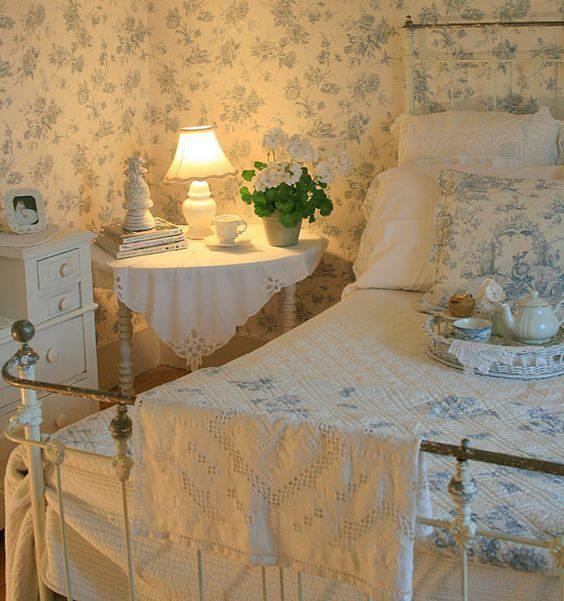 You can use floral patterned wallpapers in bathrooms and kitchens; You can also include traditional striped textured patterns.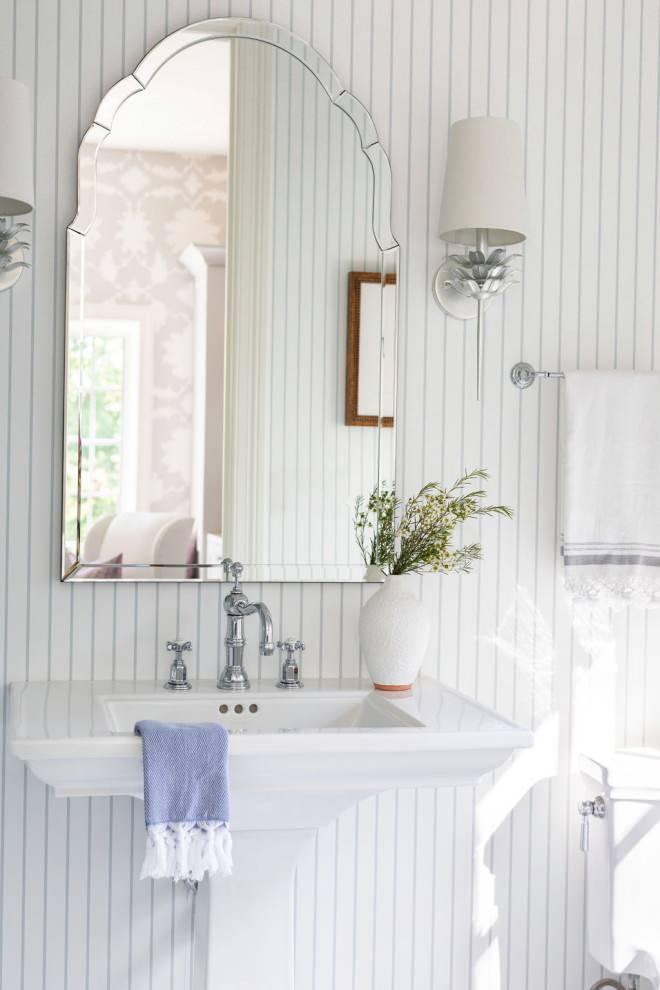 What Should Be In English Home Decoration?
If you want to bring the authentic look that comes from a small town in England to your home, everything should look painstaking but effortless.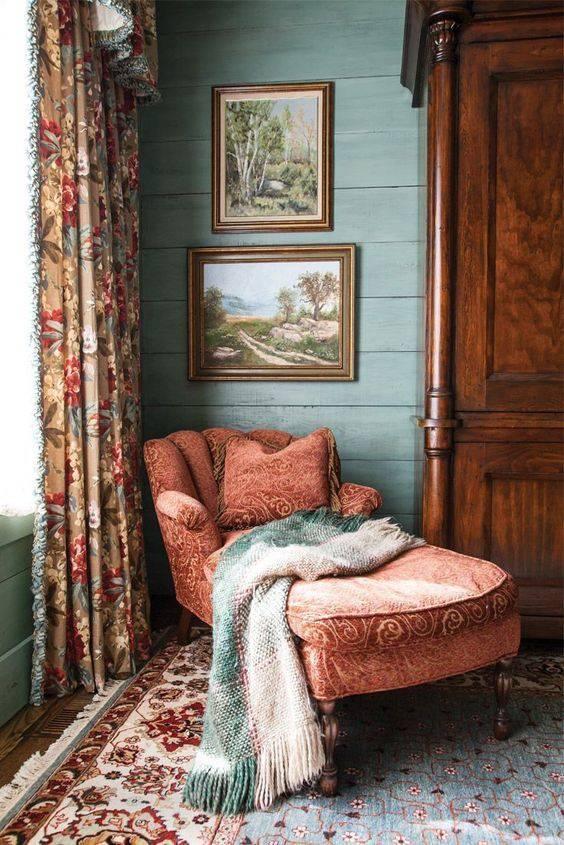 You should act accordingly in your fabric choices by putting naturalness in the foreground. A look with natural fabrics such as linen, cotton, cambric and jacquard will suit your home very well.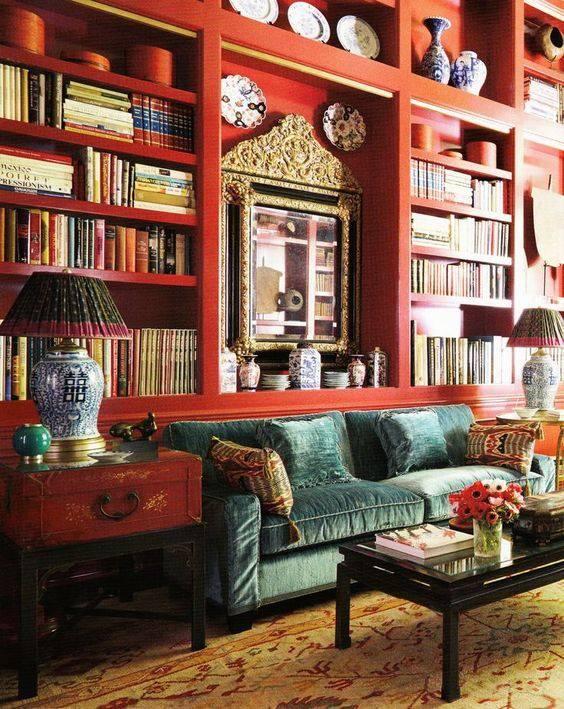 Cozy rugs and strong curtains in soft tones are an eye-catching element in this style.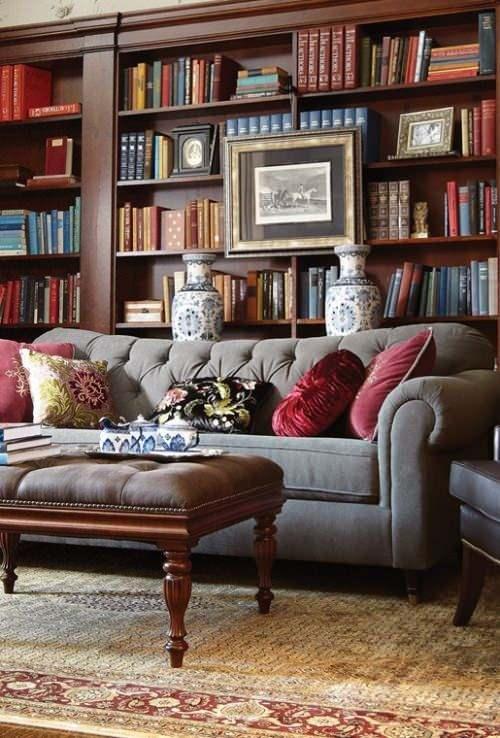 Furniture Selection in English Home Decoration
In the English Style home decoration, where natural wood is predominantly used; You can prefer your cabinets, coffee tables and tables to be made of this material. Objects made of oak, walnut, mahogany or pine will also embrace a warm and friendly image in your home.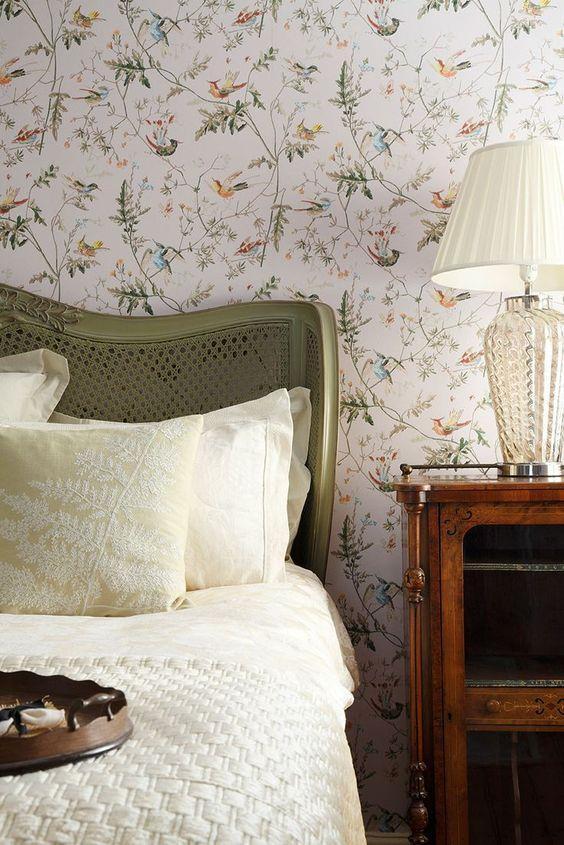 You can blend the warmth of wood with the noble look of leather, especially in your sofa sets in the living room and living room.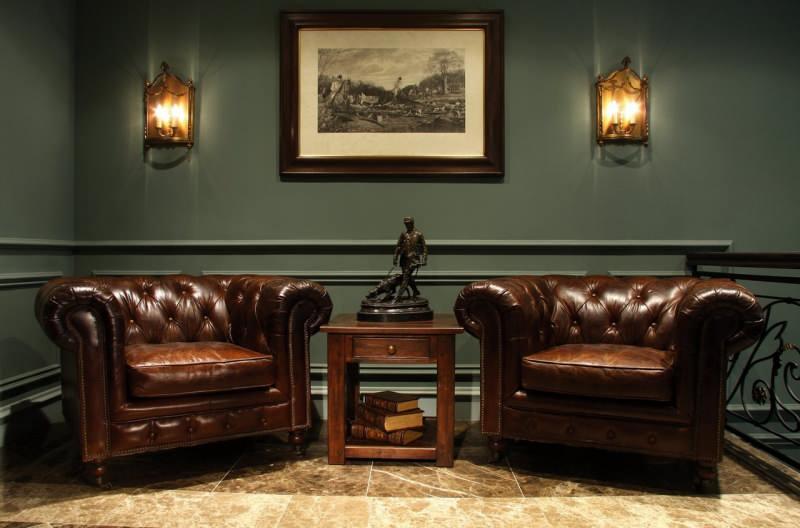 Carefully furnished pillows and blankets add nobility to the look of the seating groups.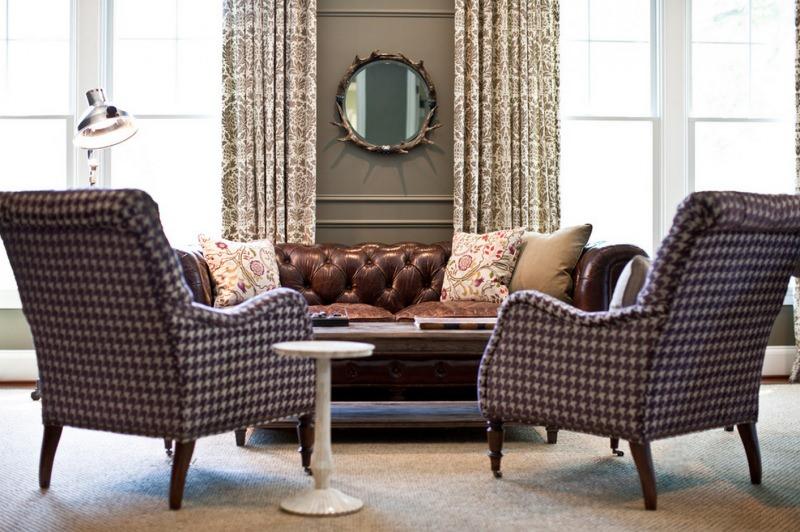 GET READY FOR THE WARMTH OF THE FIREPLACE!
Fireplaces, surrounded by natural stone or carved wooden panels, are the basis of English style home decoration in terms of visuality.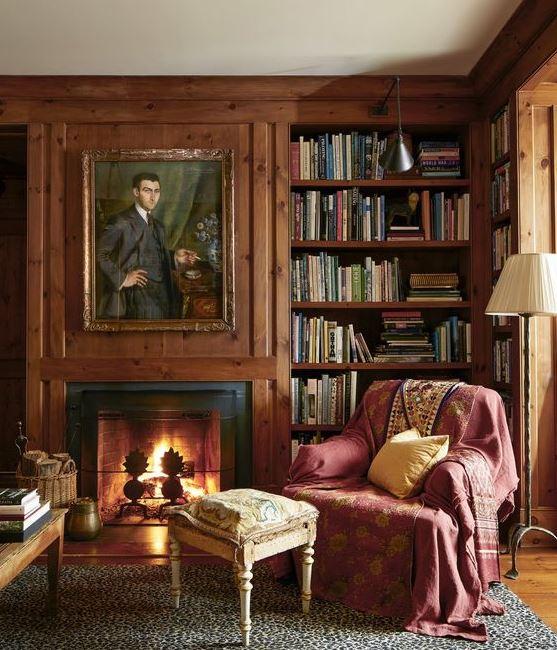 If you are going to include a fireplace in home decoration; When positioning your furniture, make sure that the fireplace is the focal point.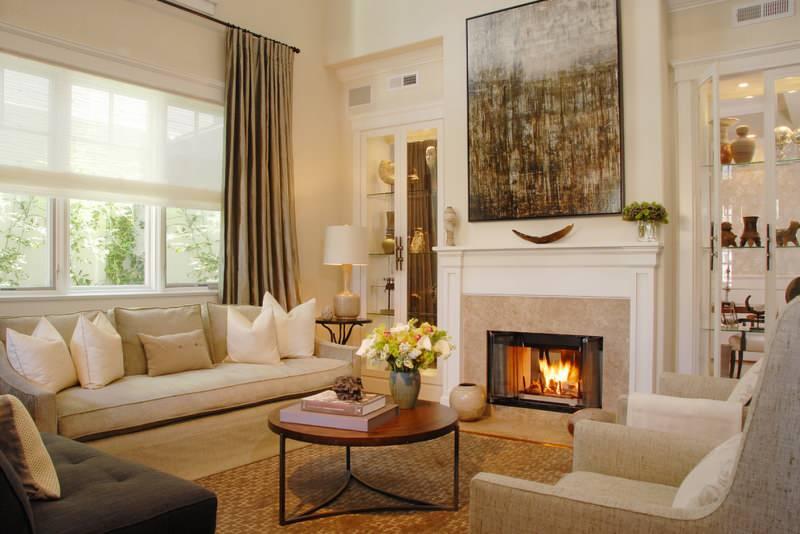 USING ACCESSORIES IN ENGLISH HOME DECORATION
You can display traces of the past by placing family heirlooms on the open shelves that you will use in the rooms. Frames with family photos and valuables will look very nice in this look, which your guests will also like.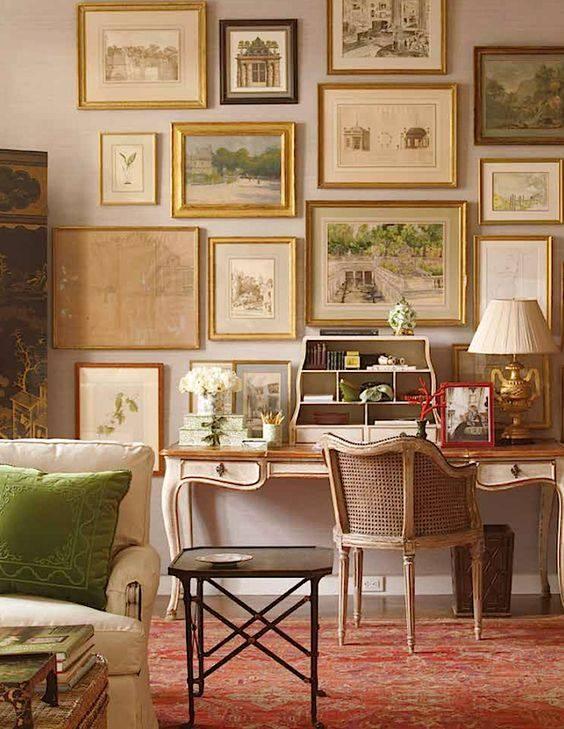 In addition, wicker baskets and roof sets create an elegant design in the selection of accessories.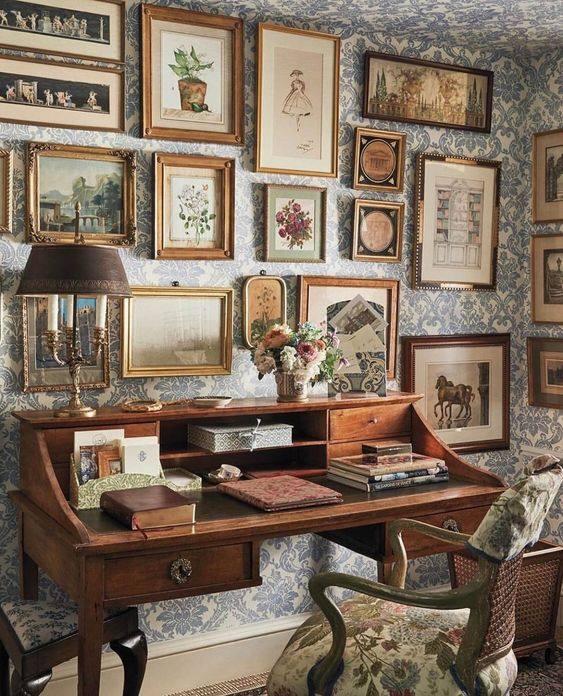 Handmade crafts are frequently encountered in English Style home decoration. You can add a nice texture with dried flowers around these special items.
Crystal chandeliers, magnificent candlesticks, porcelain and silverware are among the indispensables of this decor.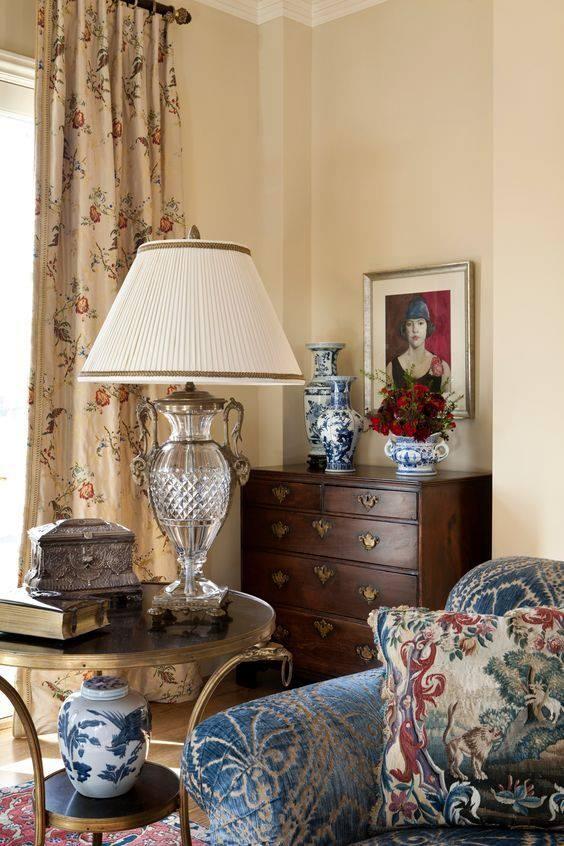 Thanks for reading our English home decoration guide, remember to subscribe to our newsletter for more fresh new articles about home decoration and interior design ideas.